---
---
---
Our method has constant memory usage with respect to step size, whereas reverse-mode AD has a linear dependence on step size. Increasing the volume resolution also affects reverse-mode AD significantly more than our method. As resolution increases, the memory foot- print of the volume increases by N3 . However, the step size needs to decrease along with the increase in resolution so that traced rays sample the volume voxels properly. The decrease in step size domi- nates the memory resources more so than the cubic increase in the volume, which is why we see a linear dependence on resolution for reverse-mode AD as well.
---
We achieve constant memory by observing that we do not need to store the ray locations traced during forward tracing. We only need to use the final position and velocity at the end of the forward tracing stage. As a result, the memory use of our combined forward tracing and back- ward tracing algorithms is constant, instead of scaling linearly with step-size and number of steps, as in conventional reverse-mode AD.
---
multiview display
---
Luneburg and Maxwell lens reconstruction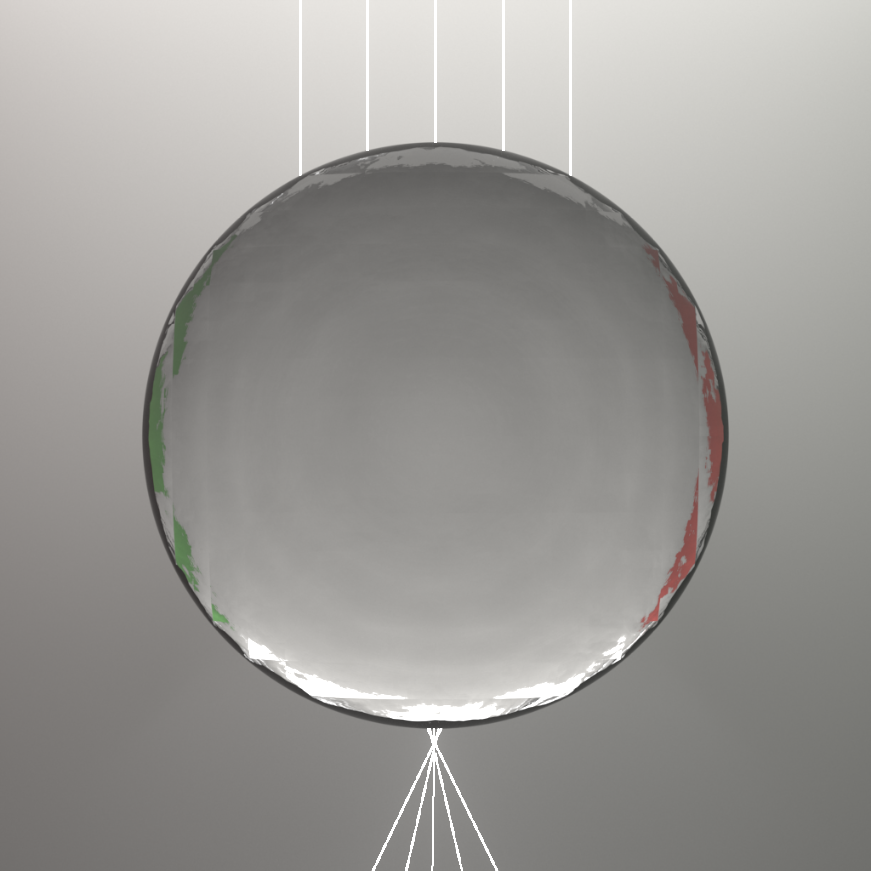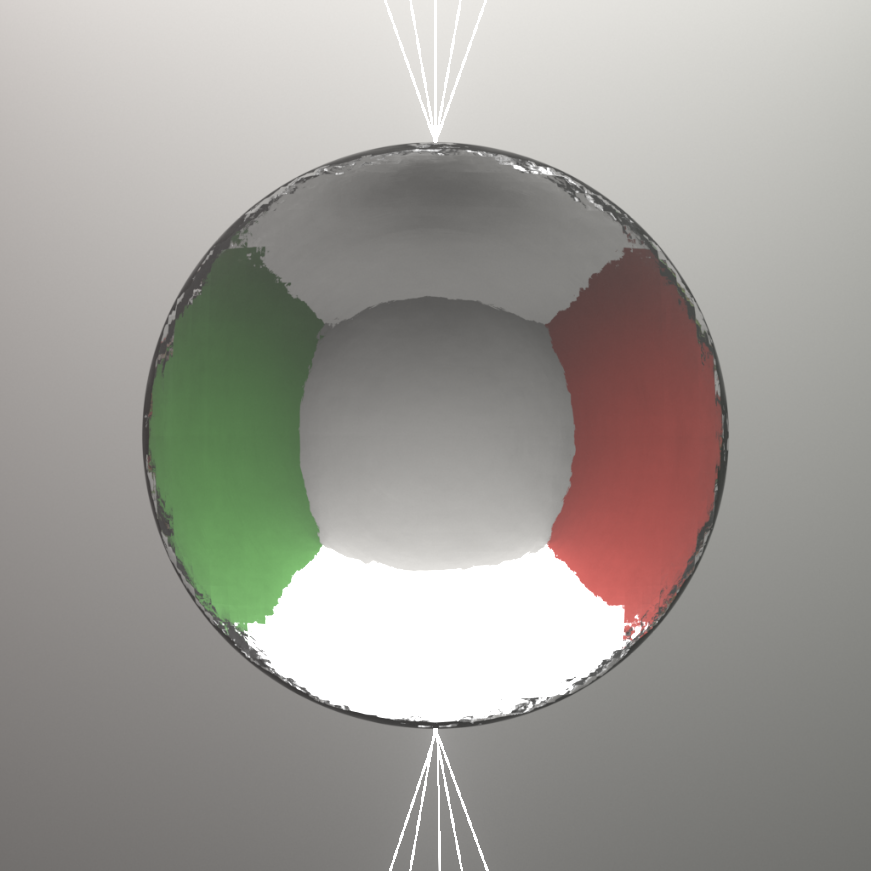 ---
light field display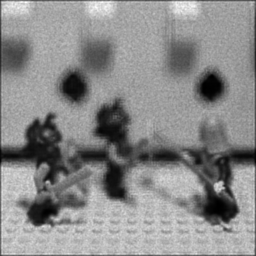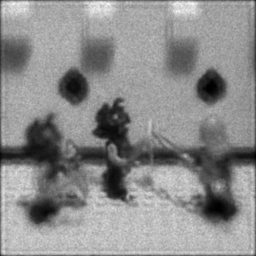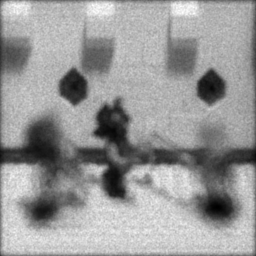 ---
For a detailed discussion on the theory behind our work, please refer to our paper and supplemental material.
---
Our implementation is available on GitHub.

---
This work was supported by the National Science Foundation (NSF) under awards 1730147, 1900849, and 2008464. Ioannis Gkioulekas was supported by a Sloan Research Fellowship.
Copyright &copy 2022 Arjun Teh